SPH: I was looking at Google images of Ralph Fiennes tonight and came across this. If I had to describe my character Paul Graves'/Gareth Adams' situation in an image, this would be it: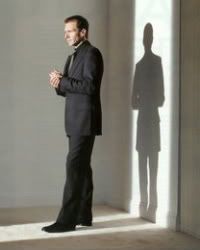 Who's the shadow, and who's the man?

SPH Humor: While looking at
the_ninth_wave's profile page, I saw an image that Viv created for it, and I had to come up with one of my own, because there's this movie coming out whose main character is so very Paulish, he makes me giggle: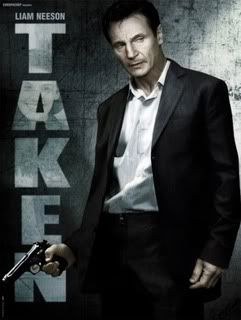 "Everyone needs a positive role model. He's mine."

--Paul Edward Graves




Politics: Seen in
pegkerr's journal: PolitiFact appears to be worth reading.