I did say I'd post some pictures. These are just still lifes, essentially--things which interested me.


Flowers in the Garden at Division for Blind Services Headquarters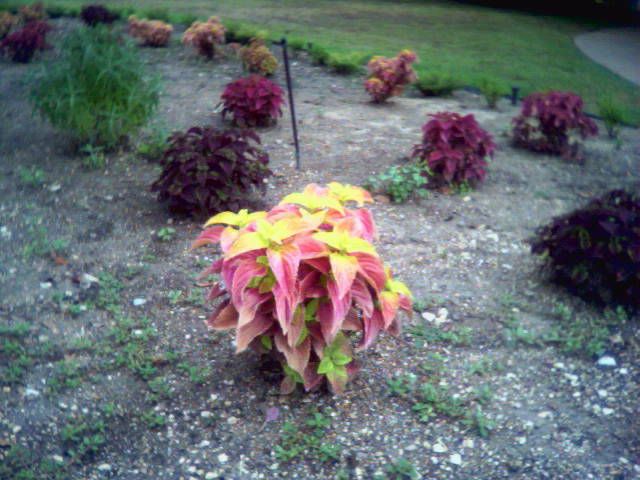 I don't know what kind of flowers those are, but they sure are colorful.
My Water Glass at the Doubletree Cafe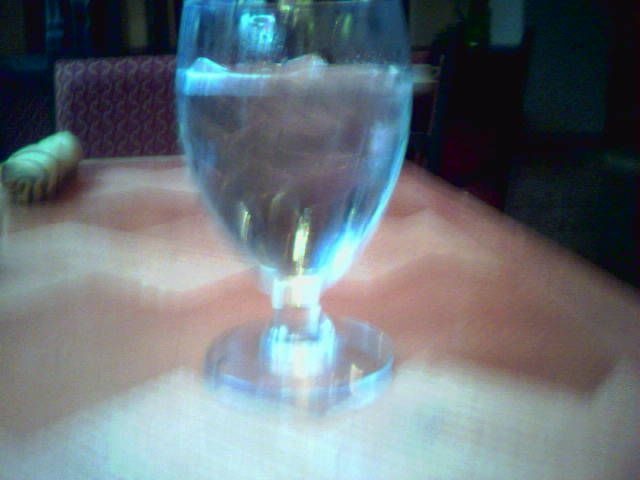 It looks a lot clearer in real life. Unfortunately, my ability to focus on my camera phone is lacking. I love the inlaid wood pattern on the table!
The Kawai Baby Grand in the Doubletree Lounge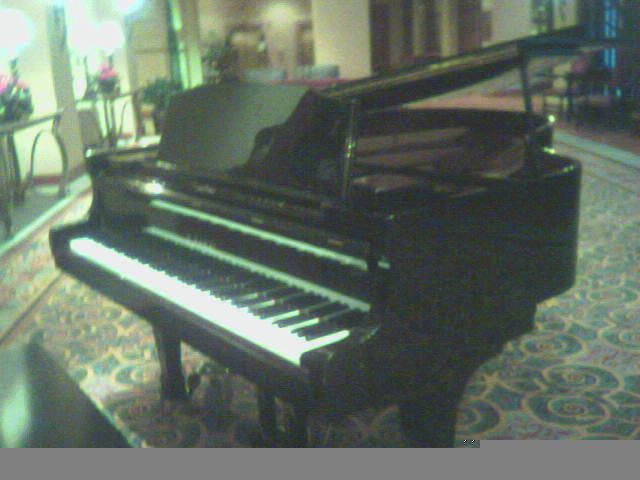 *hugs the piano* I played a very half-assed rendition of "Fur Elise" on it.